We Provide a Range of Solutions, Including Gutter Installation Work, Window Installations, and More in the Following Areas
At Hardworking Roofing and Construction, we've been enriching neighborhoods with exceptional craftsmanship across roofing, construction, gutter installation, and other home enhancement services for over a decade.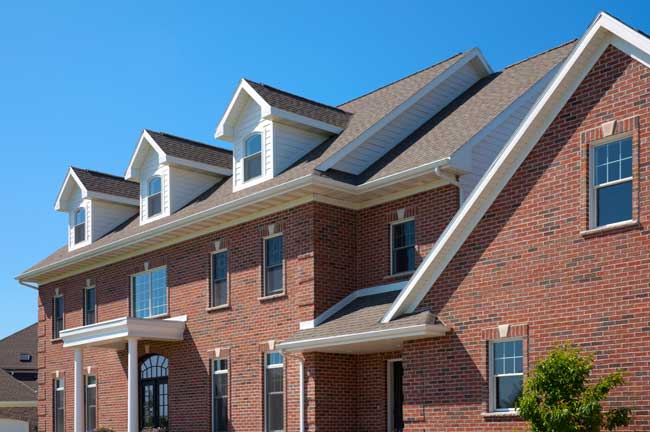 Serving Oklahoma and Beyond with Our Range of Home Improvement Services
Our family-owned business is rooted in Oklahoma City, burgeoning out to Tulsa and a host of areas in the vicinity. In every service we offer, our commitment to delivering high-quality services, honest pricing, and excellent customer care remains unwavering.
Here are some of the areas we're privileged to serve:
Oklahoma City
Tulsa
Surrounding areas in Oklahoma
Ensuring Satisfaction Across Various Home Improvement Services
Through our comprehensive service palette, we build relationships with communities, living up to our culture of exceeding customer expectations, each time and everywhere. Our expertise spans:
Roofing Solutions: Focused on longevity, we provide impeccable roofing services across installation, maintenance, repair, and replacement.
Siding and Gutters: Offering robust and visually pleasing siding and gutter solutions for ideal home exteriors.
General Construction and Remodeling: Personalizing spaces in line with your needs, we excel at creating beautiful transformations.
Fencing, Painting, and Other Services: We encompass more than just construction—offering fencing, painting, gutter installation, and varied other services for all-around home improvement.
Connect with Your Local Experts for All Your Gutter Installation, Roofing, and General Contractor Needs
Trust us, your local experts, to meet and exceed your home improvement needs. Reach out to transform your spaces today:
Stay in touch and get an in-depth view of our work on our Facebook page.
Looking forward to serving you in your neighborhood soon!
Local Reviews
Hardworking Roofing and Construction Rated 4.92 out of 5 stars based on 49 customer reviews