Get in Touch with an Expert General Contractor Near You
Our Contact page is the first step towards your dream home. Connect with our team of experts to discuss your aspirations, explore customized solutions, and unlock endless possibilities. Trust Hardworking Roofing and Construction to realize your vision with unparalleled customer care and craftsmanship.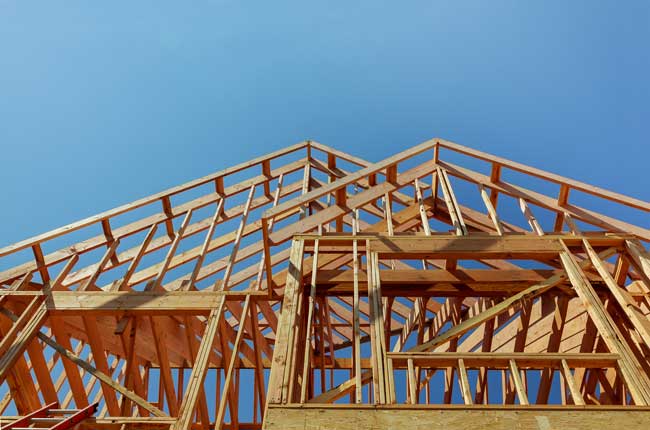 Contact Us Today to Book Our General Contractor Services
Stay in touch and get an in-depth view of our work on our Facebook page.