From Roof Replacement Advice to Siding Information and Home Repair Tips
Dive into our blog, a knowledge hub where we share valuable tips, industry updates, and expert advice on enhancing your home. Empower your decisions with a wealth of knowledge from Hardworking Roofing and Construction, your reliable source for creating beautiful, functional spaces.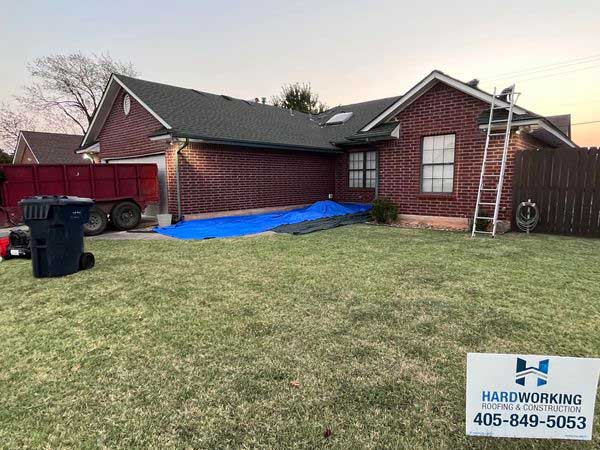 Contact Us Today to Book your Roof Replacement or Exterior Home Services
Stay in touch and get an in-depth view of our work on our Facebook page.